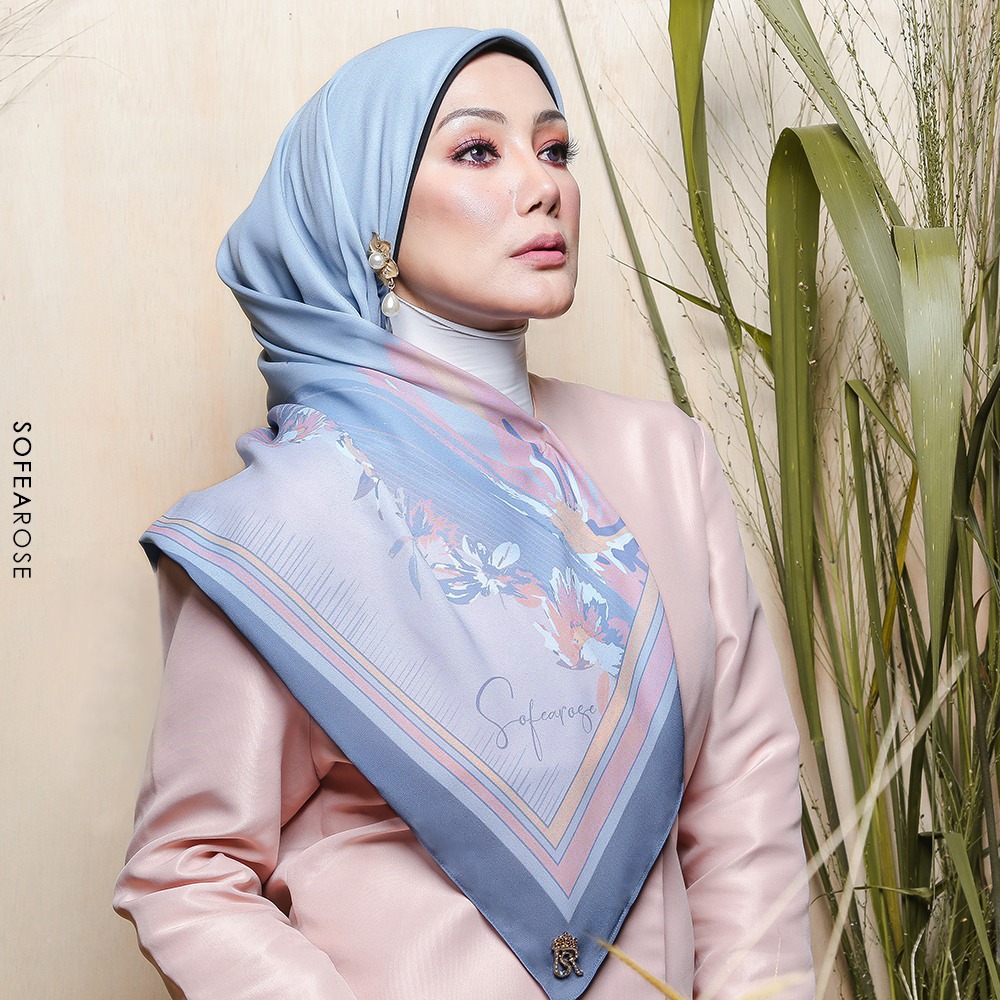 Pertama kali di dalam sejarah industri fesyen tempatan, Sofearose secara eksklusif melancarkan koleksi hijab terbaharu mereka, The Primadona Series, hasil kolaborasi idea bersama pelakon, penyanyi dan Primadona Malaysia, ErraFazira.
Mempertaruhkan tiga koleksi hijab berlainan cerita 'Kehidupan Seorang Primadona', The Primadona Series 3 dijangka bakal mencipta ledakan fenomena baharu di dalam industri fesyen muslimah secara amnya dan fesyen hijab secara khususnya termasuk industri hiburan Tanah Air yang terdiri daripada peminat Erra Fazira sendiri.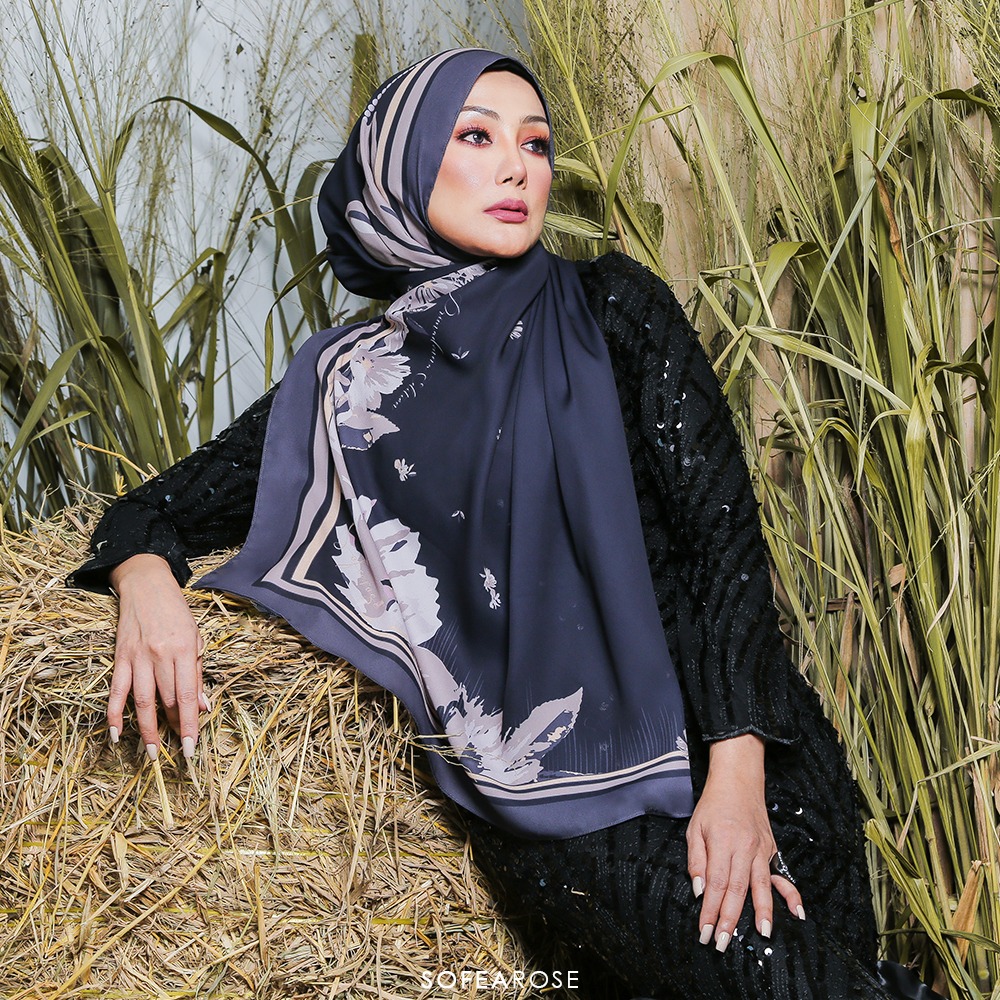 Bagi Primadona Carnation Series, material yang digunakan adalah Premium Korean Chiffon dimana fabrik ini mendapat permintaan yang amat tinggi dikalangan pencinta Sofearose kerana fizikalnya yang lebih ringan, lembut dan mudah bentuk.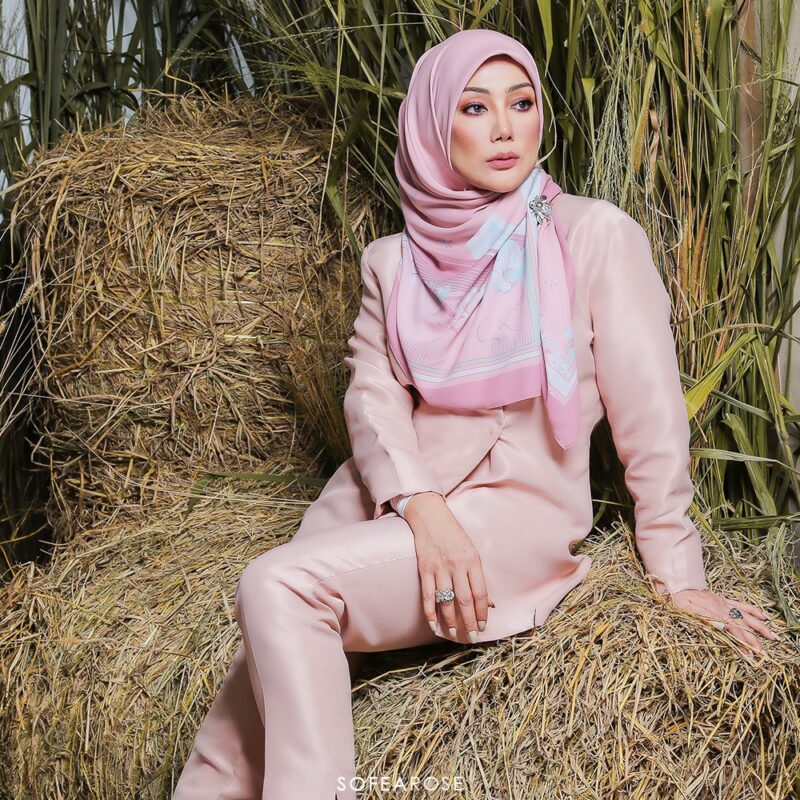 Dari segi pemilihan fabrik, kami memilih material Premium Korean Chiffon yang untuk mengekalkan citarasa mewah. Tetap mengekalkan identiti Sofearose iaitu hijab patuh syariah yang berukuran lebar, sebanyak 5 warna dipertaruhkan untuk rangkaian Long Shawl dan Square Scarf. Setiap set akan hadir bersama hard covered box dan poskad yang ditandatangani Erra Fazira khas buat semua peminat.**